About Us
Powered By
UNIFY LABS
Unify Labs is a nonprofit tech innovation center formed in 2017 with the mission of powering inclusive prosperity.
We are economists, data scientists, engineers, industry and organizational experts, HR professionals, entrepreneurs and cross-sector leaders that believe systems are broken, not people.
We believe in the power of human intelligence to put technology and data to work for good.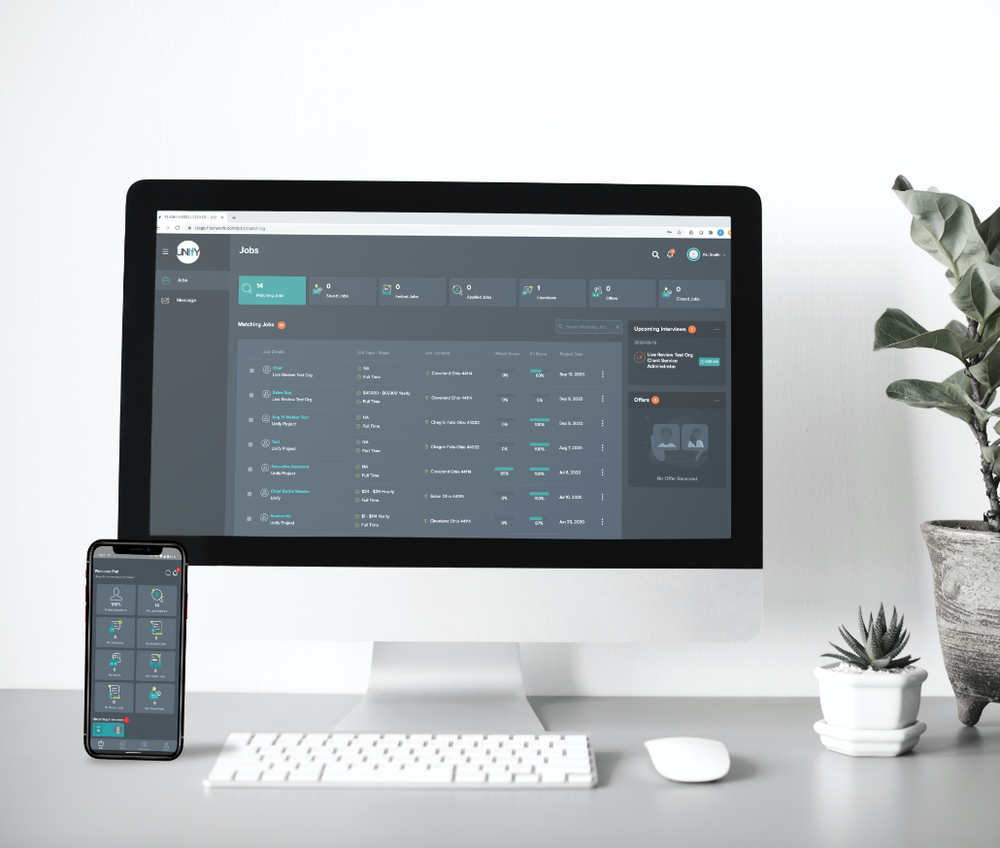 Our leadership team

At Unify Labs, we lead with our values. Here are the beliefs that brought us together: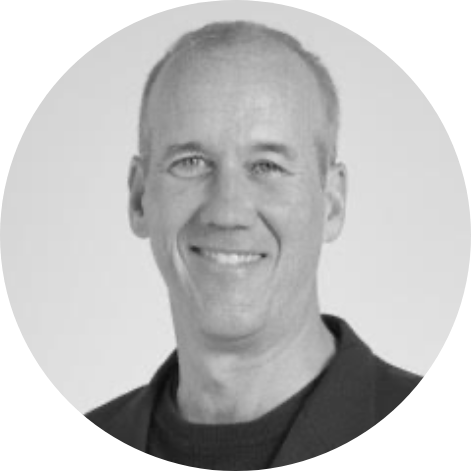 Stephen McHale
Chief Executive Officer
I was moved to start-up and fund Unify Labs because I have witnessed the tragic impact of poverty on our children. After selling my third data analytics technology company Explorys, to IBM, I knew it was time to dedicate the next chapter of my life to powering inclusive prosperity. I believe that once awakened to the devastating disparities in our economic system and the resulting suffering and waste of human potential, we across all sectors, will commit to the practices of inclusive prosperity.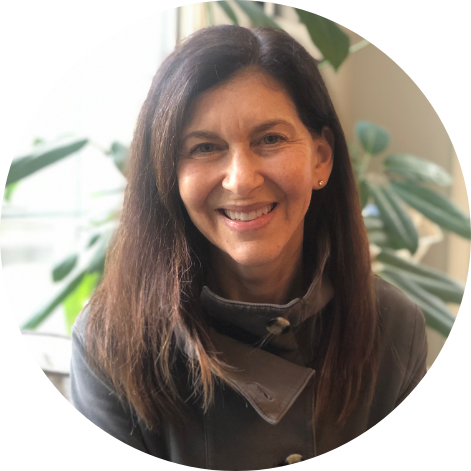 Sharon Sobol Jordan
President
I believe in urgently fixing systems that marginalize, exclude and divide us. I know the power of leading with humanity because I have seen everyday people do exceptional things when they know someone believes they can. I have worked with smart, passionate, and innovative people across disciplines and sectors, proving we are better together. I joined Unify Labs because I found partners ready to learn, discover and co-create equitable technology and data solutions for everyone, at the pace and scale of change needed now.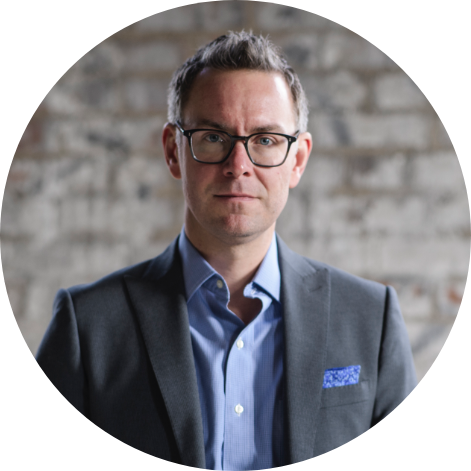 Aaron Cornell
Chief Financial Officer
I believe that inclusive prosperity is best achieved by working to level the playing field so that all citizens have an opportunity to benefit from economic security, which in turn will promote collective growth. We have the technology and knowledge to align resources and achieve a sustained, successful economy, leading to a better way of life for all. I joined Unify to be involved with an organization focused on promoting social good and eliminating systemic disparities to improve people's lives and upgrade our economy.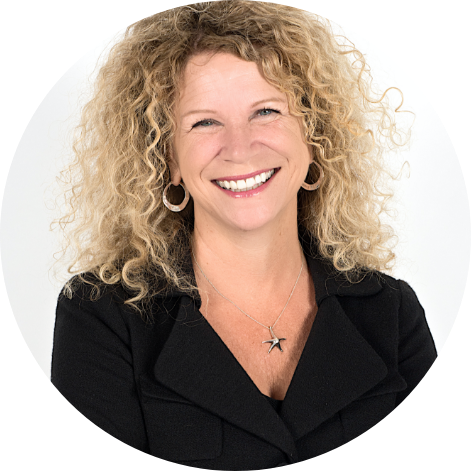 Deb Palmer George
Chief Wellbeing Officer
I joined the Unify movement because I believe in the universal right of each person to thrive, to participate unimpeded by oppressive barriers in the systems in which they live. An element of powering inclusive prosperity is making those systems visible so they can be understood and transformed for the well-being of all people. What excites me most is the collective thriving that could result from all people participating in an equitable economic system that engages their unique talents and provides pathways to realizing their aspirations.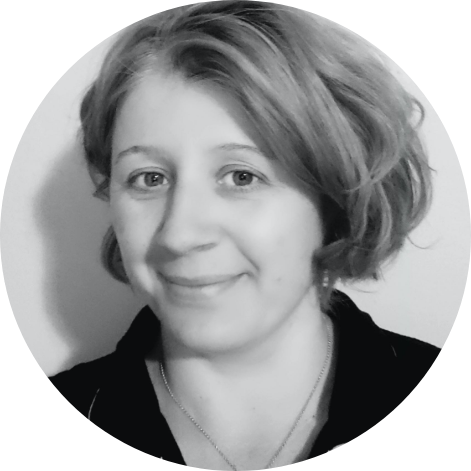 Kasha Baer-Bos, MIS, PMP
Project Manager
I joined Unify Labs because I believe that diversity, equity and inclusion play a key role in the success of a company. Taking a positive and collaborative approach helps to ensure that projects are delivered in a timely manner. I embrace new ideas and strategies which help the team to be more successful in delivering quality products.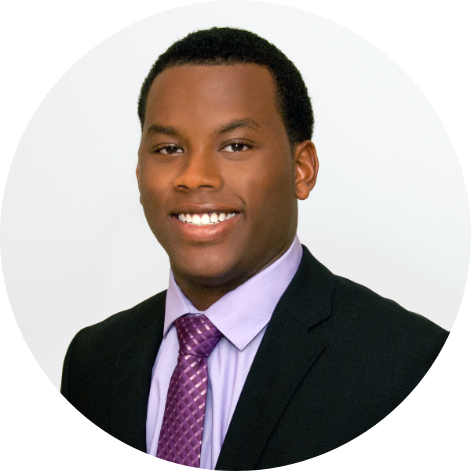 Justyn Greene
Customer Success Partner
I joined Unify Labs because I am inspired by the way that our solutions embrace diversity and inclusion. I strongly believe in empowering organizations and communities through collaboration, innovation, and economic opportunities so that they may thrive. Advancing diversity, equity, and inclusion, provides all individuals the belonging, respect, and dignity they deserve. I am proud to be part of a team that is using bias mitigation and cutting-edge technology solutions to achieve equity in the hiring process.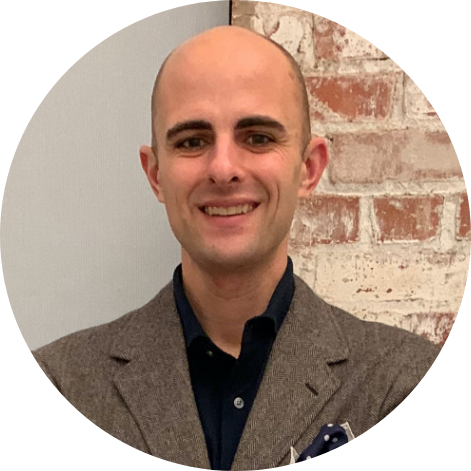 Ryan Irvine
Director of Engineering
I have seen companies fail due to a lack of diversity and inclusion, and I have seen people succeed because they were born to the right parents and could benefit from entrenched systems and norms. I believe in the transformative power of technology to dismantle those systems and give more people a seat at the table.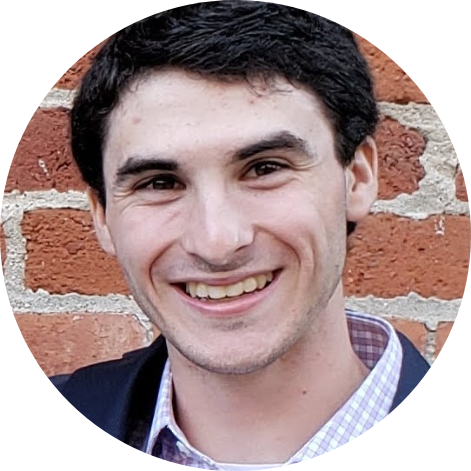 Asher Pollack
Research Intern
I joined Unify Labs because I believe in the importance of diversity, equity and inclusion. I strongly believe it is a universal right that everyone has access to equitable opportunities regardless of their background and in the power of analytics to help provide these opportunities. I am honored to be part of this team that is making a meaningful impact in the community.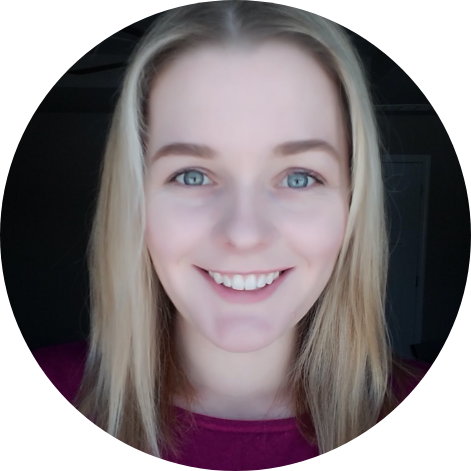 Tracy Ponce
Business Intelligence Analyst
The fact that some will work hard and be unable to ever succeed because the system works against them — this should shake us. I want you to be able to earn a livable wage, support having a family and do the work you want to do. I'm proud to be part of a movement fighting for a society that serves all its members.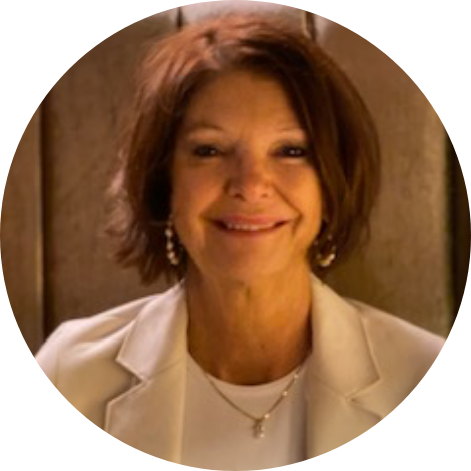 Gail Spahar
Executive Coordinator
In a city that I've loved and lived in for more than 60 years, I take pride in the success of our surrounding communities. I believe collaboration is the key to the betterment of the City of Cleveland as well as the entirety of our Nation. I enjoy seeing ideas develop into real action that has a positive impact on others.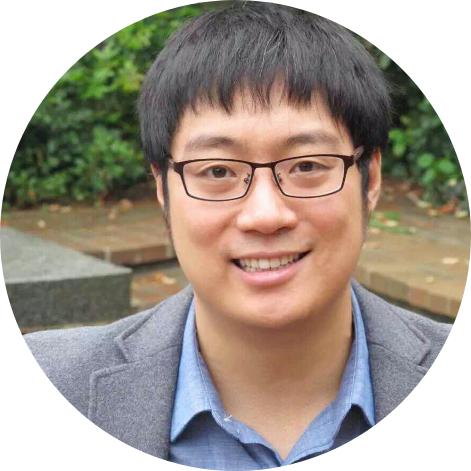 Sining Wang
Economist and Lead Data Scientist
I joined the Unify Labs because I believe with my teammates here, we can address specific issues to improve the efficiency of the polarized labor market; we can co-create solutions that empower individuals, regardless of their skin colors or gender identities; we can help to build a better community that embraces inclusive prosperity. I am honored to be part of this team, use my knowledge in economics and data science to help make a difference.
Our board

UNIFY LABS
Board of Directors

Gregory L. Brown
Executive Director
Policy Bridge

Paul J. Dolan
Chairman & Chief Executive Officer
Cleveland Indians

Eric Gordon
Chief Executive Officer
Cleveland Metropolitan School District

Dee Haslam
Co-owner
Cleveland Browns

James Hickey
Board Chair
Unify Labs

Alex Johnson
President
Cuyahoga Community College

Sharon Sobol Jordan
President
Unify Labs
Len Komoroski
Chief Executive Officer
Cleveland Cavaliers/Rocket Mortgage FieldHouse
Charlie Lougheed
Chief Executive Officer
Axuall
Stephen McHale
Chief Executive Officer
Unify Labs
Tania Menesse
CEO & President
Cleveland Neighborhood Progress
August A. Napoli
Chief Executive Officer
United Way of Greater Cleveland
Patrick M. Pastore
Regional President
PNC Bank
Jeffrey K. Patterson
Chief Executive Officer
Cuyahoga Metropolitan Housing Authority
Ronald B. Richard
Chief Executive Officer
Cleveland Foundation
Erika Rudin-Luria
President
Jewish Federation of Cleveland
Felton Thomas, Jr.
Executive Director & CEO
Cleveland Public Library
TBD
Case Western Reserve University
Tom Zenty
Former, CEO & President, University Hospitals
University Hospitals
Akram Boutros, Board Advisor
President & Chief Executive Officer
MetroHealth System
Mario Morino, Board Advisor
Chairman
Morino Ventures LLC