We Believe That
Inclusive Prosperity
is Possible.

Unfortunately, things are trending the wrong way, and have been for over 40 years. It will take enormous effort to design solutions to reverse this trend. UnifyLabs is taking this challenge on in collaboration with a community of supportive partners.
Solutions to eliminate disparities are within reach.
UnifyLabs is a 509(a)3 supporting non-profit dedicated to Powering Inclusive Prosperity. Inside our unique Impact Venture Lab, we're identifying, detailing and prioritizing the systemic issues that are preventing everyone from living in a place of prosperity. Then we're incubating, developing and launching enterprises which are scalable, sustainable and in service of our mission to attack and solve those problems.
See our operating model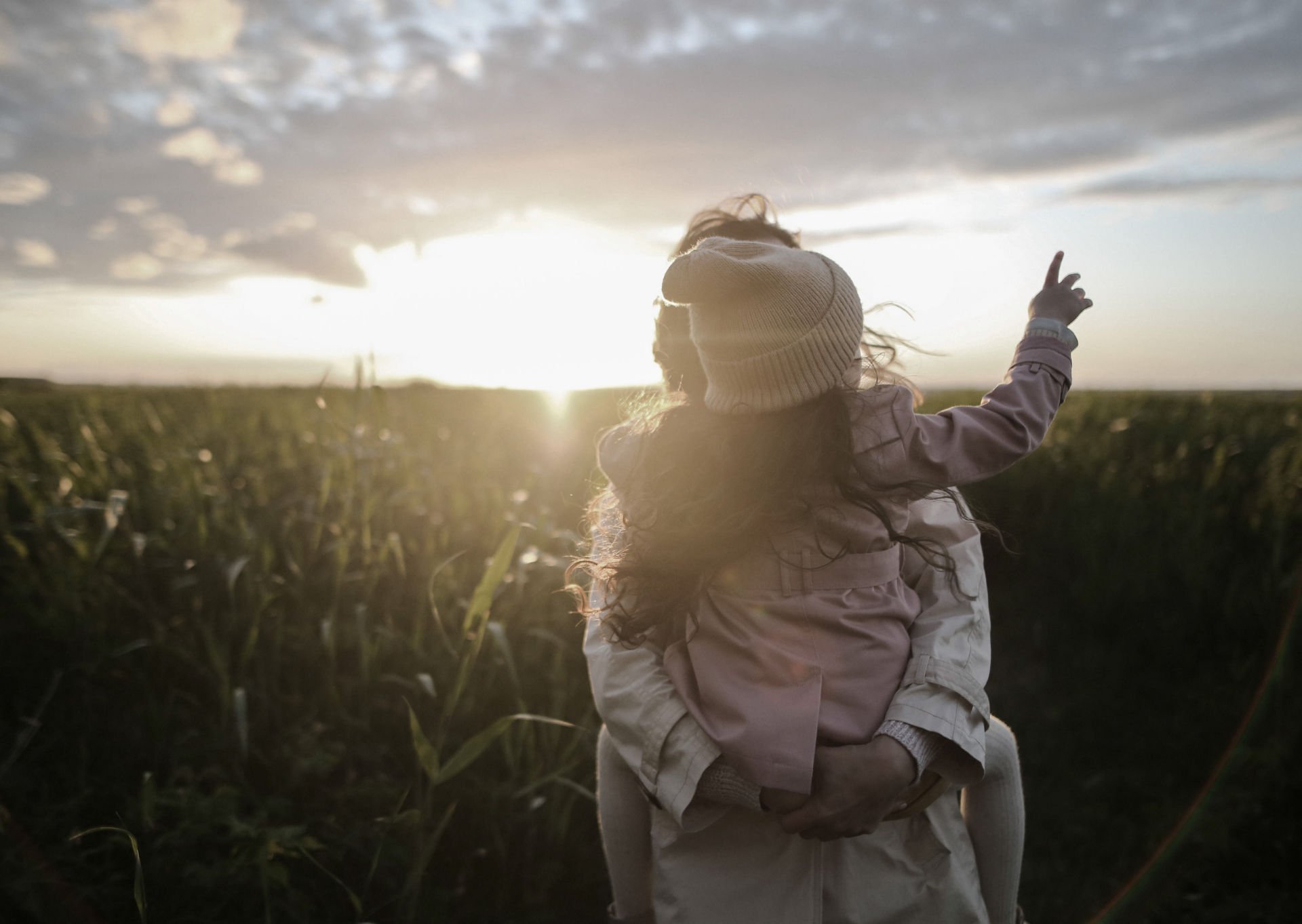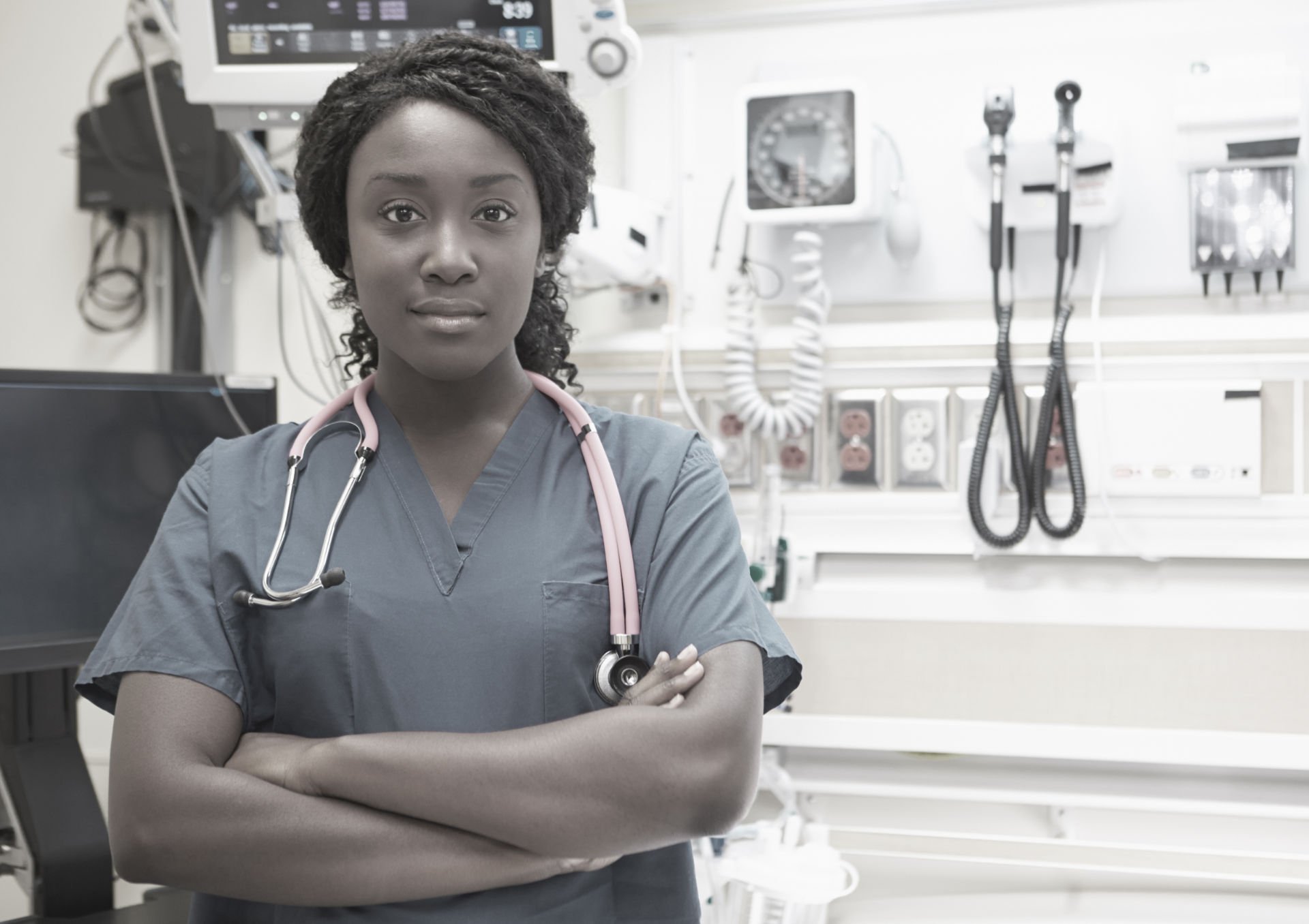 We're proving that this will work.
We've already built a system to connect people with job opportunities that can lead to prosperity. It's called UnifyWork, and it's making a real world difference.
See our success