Where the
right job
finds you

Unify Jobs is an integrated technology solution that transforms the hiring experience for employers and job seekers.
It is designed for diversity, equity and inclusion at its core for employers and job seekers striving to have a competitive advantage and self-direct their future.
Unify is an equitable pathway to equitable work.
Employment
has been
disrupted
Historic unemployment, accelerated workplace automation, disproportionate impact on underrepresented groups. The hiring process is ineffective. It frustrates, discourages, and overwhelms employers and job seekers alike.
LEARN MORE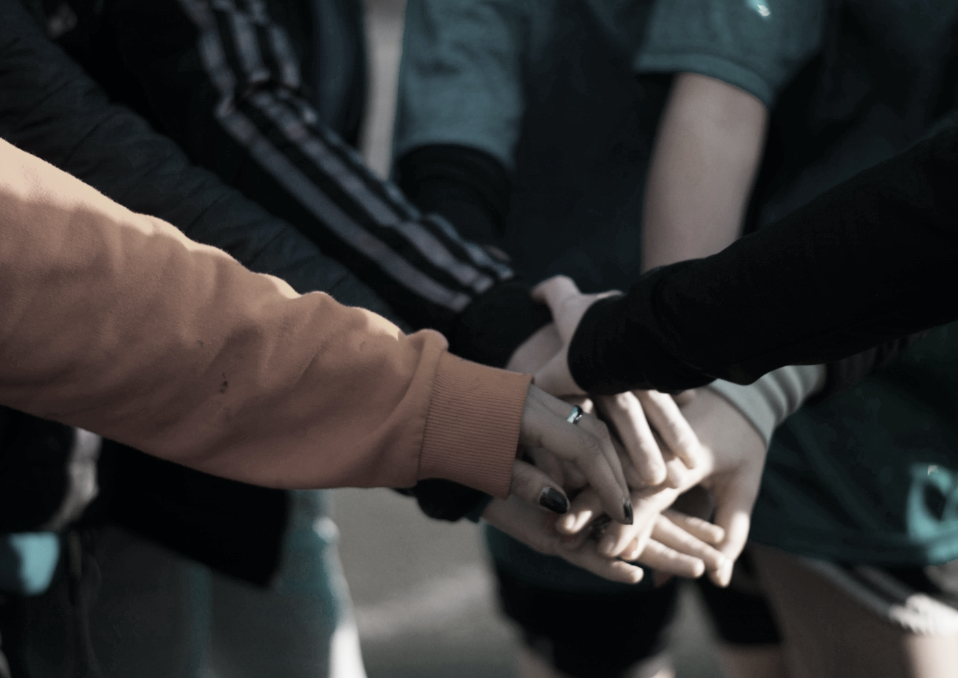 Join
the movement
We are delivering an entirely new way for great employers and job seekers to connect. We are in pilot with large employer segments that include entertainment, education and healthcare. We are excited for you to join us.
JOIN