Welcome to Unify Jobs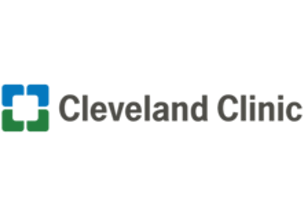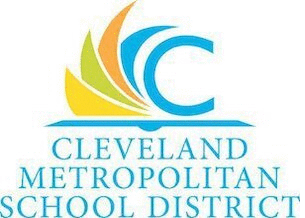 Unify Jobs is an integrated technology, a solution that transforms the hiring experience for employers and job seekers. It is designed for diversity, equity, and inclusion at its core for employers and seekers striving to have a competitive advantage and self-direct their future.
We have kicked off a pilot in Northeast Ohio with great employers. Our mission is to get jobs for Cleveland residents. Watch for more jobs, skills, and support in the coming weeks and months. Signing up now gives you priority access.
Questions? Let us help. Go here for FAQs, How-To Videos, and Guides, and to connect to our customer success team. Thank you for being part of Unify Jobs!