Jobs
Employers hiring now on Unify Jobs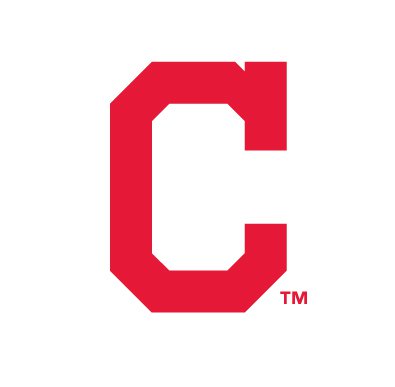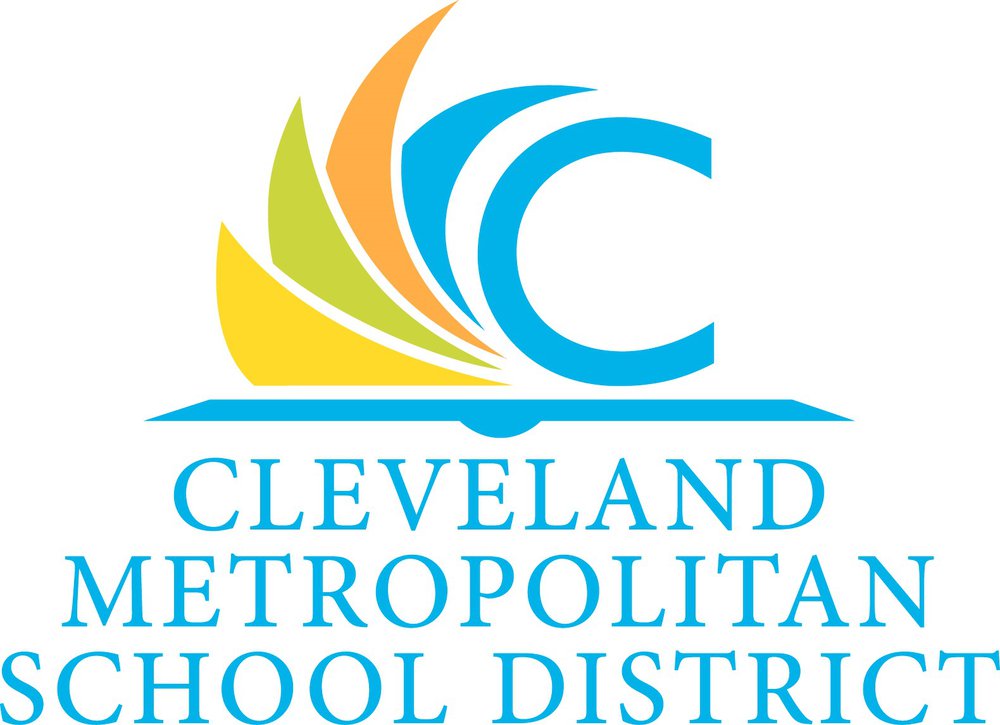 Welcome to Unify Jobs
Click on a button above to get started. Create your account, answer a few questions, and instantly connect to real jobs, new skills and needed support, all curated just for you.
We have kicked off a pilot in Northeast Ohio with these great employers. This pilot is designed to get jobs for Cleveland residents with a process built for equity. Watch for more jobs, skills and support in the coming weeks and months. Signing up now gives you priority access when these are posted on Unify Jobs.
Download our app here to have on-the-go access to great jobs here in our great city! (iPhone and Android).
Questions? Let us help. Go here for FAQs, how to videos and guides, and to connect to our customer success team. Thank you for using Unify Jobs!